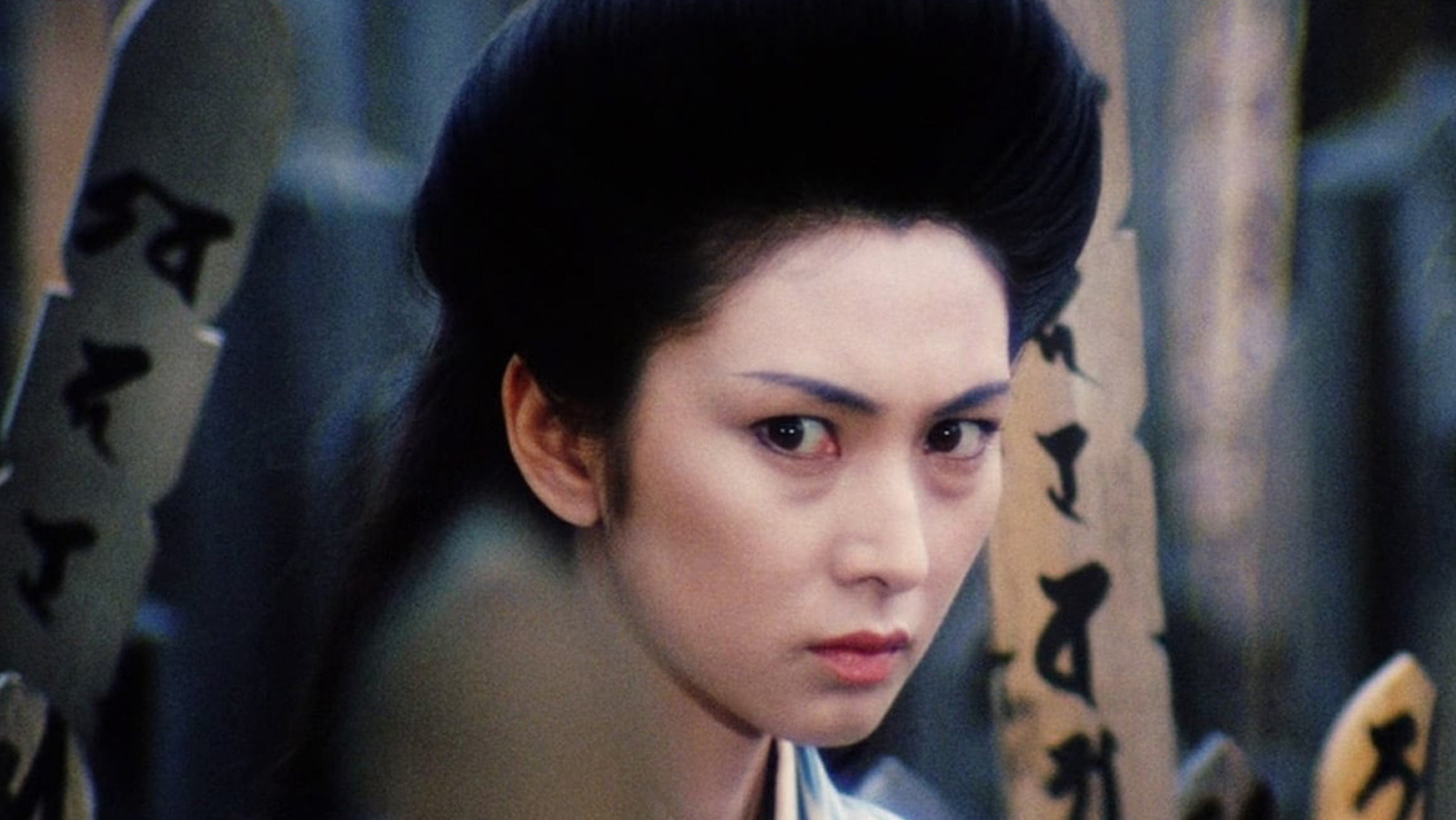 16 underrated samurai movies you need to watch
A bulletproof premise – samurai and spies, what do you need, a roadmap? – receives a typically oblique treatment by the always unassailable Masahiro Shinoda in "Samurai Spy". It was carried out at the height of the Cold War, the effects of which were felt on Japanese soil at the time in the country's increasingly contentious diplomatic and military relations with the United States, as well as in the changes in its relations with the neighboring Korean peninsula. "Samurai Spy" is one of those period films that is as much about the present as the past. In fact, if what you want is a simple, swashbuckling good time, you might want to put this one on hold, as it's much closer to political black territory than typical chanbara.
Set in the 17th century, "Samurai Spy" traces the web of lies and double-crosses that begin to unfold in Japan in the early years of the Tokugawa shogunate, as the ruling Tokugawa clan sees its hegemony threatened from all sides by groups rivals. Though there is are fight and combat scenes in the film, they are decidedly few compared to the majority of samurai films. Instead of high-octane action, Shinoda favors suspense and paranoia, tracking the stealthy movements of samurai and ninja like one would on a massive chessboard. As is often the case with big black, don't expect to follow everything, but the feel of the game speaks for itself.