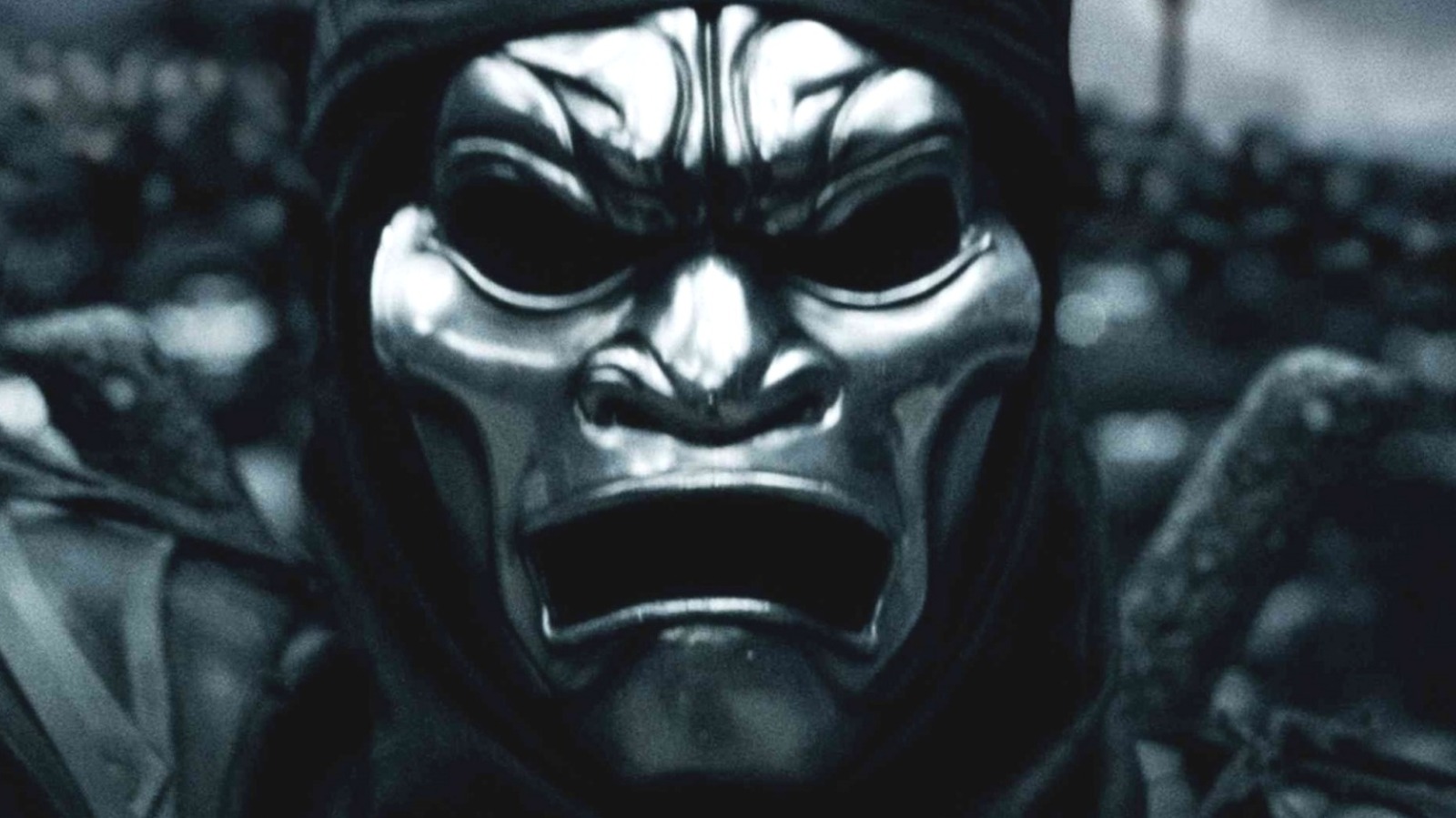 20 Greek mythology movies for history buffs
Regardless of which parts are fiction and which are fact, the Battle of Troy is one of the most famous military engagements in history. Yet it wasn't just Helen, Achilles and a wooden horse. Many important stories unfolded on the periphery of the battle, one of which involved King Agamemnon's daughter, Iphigenia. In director Michael Cacoyannis' epic 1977 reflection on sacrifice, love, loss, fate and tragedy, King Agamemnon (Kostas Kazakos) slays a deer and upsets a goddess. Not much, you might think – he is, after all, a king. But the deer killed was a sacred deer that belonged to Artemis and so this royal blunder has consequences. As Agamemnon's ships wait for a sea breeze to take them to Troy, Artemis decides that conditions will remain unfavorable until the king atones for what he has done – except atonement in this case involves the sacrifice of his eldest daughter Iphigenia (Tatiana Papamoschou).
It's a dark scenario but that's Greek mythology for you. Talented filmmaker Cacoyannis does a sublime job of bringing it to life. "Iphigenia" marks the third installment in Cacoyannis' famous trilogy of films based on Greek mythology. "Electre" (1962) and "Les Troyennes" (1971) also deserve an honorable mention, but it is with "Iphigénie", nominated for the Oscar for Best Foreign Language Film, that he really hits his stride. The performances are spot-on, the pacing perfectly matches the material, and the film epitomizes the human cost and emotional devastation inherent in Greek mythology.