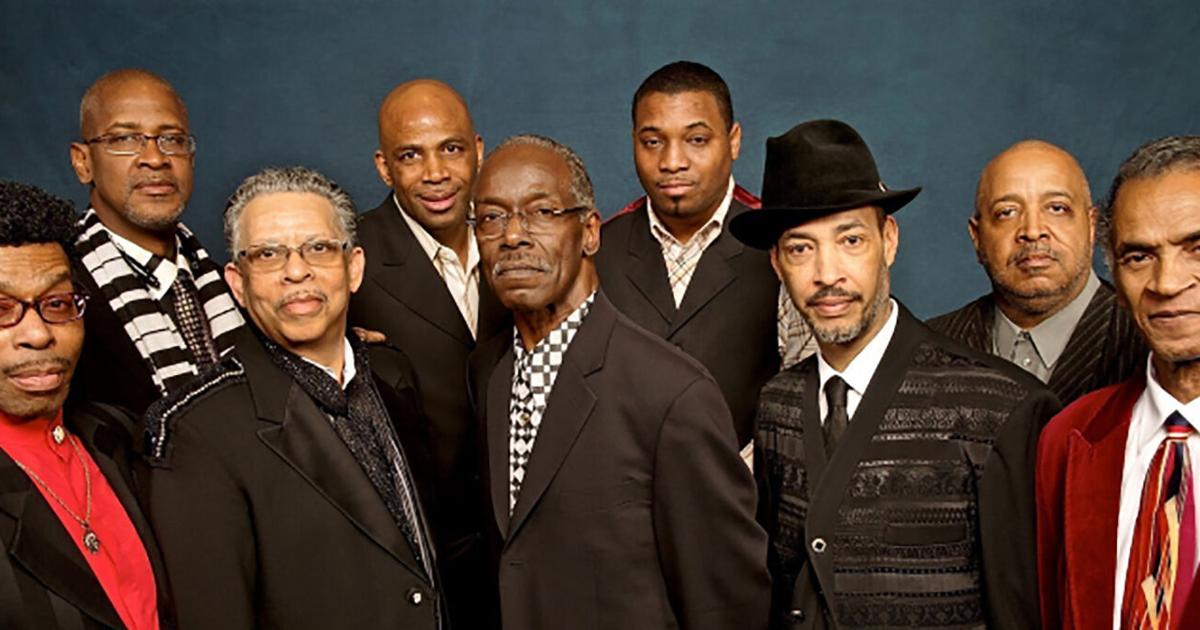 CESAREO GARASA: Ready for the fall, musical program of the show | Music
As someone born in the fall, October to be precise, I can't wait to enter this time of year. The temperatures are cooling and the colors of nature are changing into shades that reflect the subtle melancholy of the season.
Oranges and browns abound, jackets come out of hiding for the first time in months, and even the sunsets buzz with a bluish-pink hue punctuated by fluffy gray clouds. They sometimes look and feel like Miles Davis' trumpet: muted, charming, flowing, pensive, sad.
Ohio players and emotions
Ramon Ayala and Sus Bravos Del Norte
24K magic! Tribute to Bruno Mars
Phil Wickham
Ginu wine
Plain white t-shirts
Other steps
Contributing columnist Cesareo Garasa brings you The Lowdown on local music and entertainment every second Thursday.