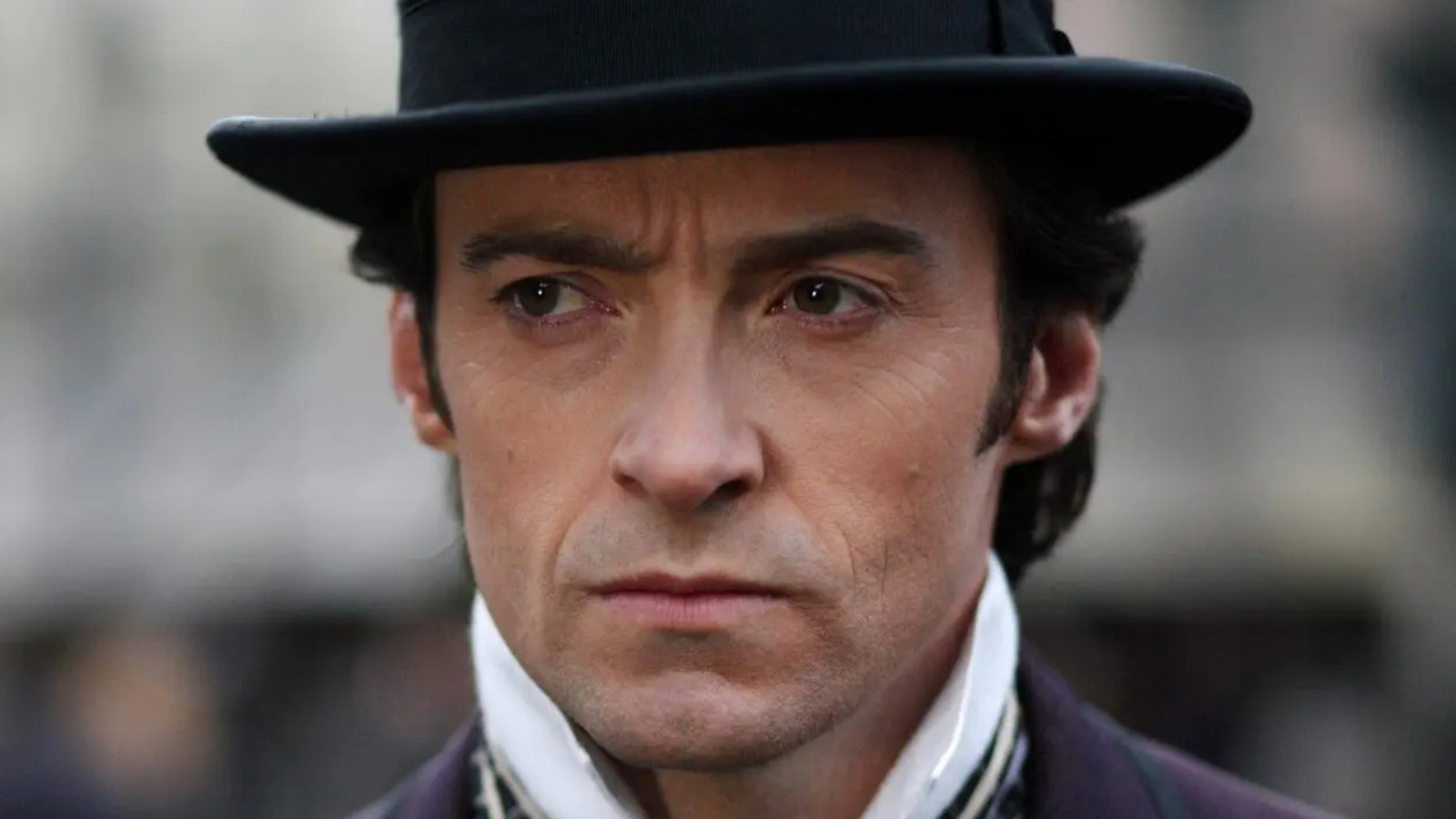 Movies that save the best for last
Writer-director Céline Sciamma has a lot of talent, but her greatest talent might be finding the perfect endings for her films. "Portrait of a Lady on Fire," her landmark 2019 lesbian romance, is a slow burn with a powerful conclusion. Amorous tensions gradually arise between the painter Marianne and her aristocratic subject Héloïse, but their affair is brief, and Marianne sees Héloïse only twice once it is over. The first time is at an art exhibition; the second time is in the orchestra, and it's that ending that makes the film one of the greatest tearjerkers of all time.
"Portrait of a Lady on Fire" uses music sparingly – only in scenes where the characters are actually performing or singing. Consequently, when the music East heard in the film, its effect is extremely powerful. The orchestra in the final scene plays the Presto from "Summer" in Vivaldi's "Four Seasons", the same piece of music that Marianne once played for Héloïse. Héloïse does not know that Marianne observes her in the audience at this concert, but when she hears this music, she seems overwhelmed by memories of their love. It's an incredible film from Sciamma, backed up by great acting from Adèle Haenel.